A group of Ramona High School dance students experienced the thrill of Broadway from behind-the-scenes on Tuesday afternoon- when members of the A Chorus Line visited their class to teach them some of Broadway's most enduring choreography.
Just before the final show, Dance Co-Captain Andrew Winans and Cast Member Ryan Koerber led 45 students through their opening dance number during an hour-long masterclass on Tuesday, March 26.
Those same students attended A Chorus Line that evening as part of the Fox Foundation's Students at Broadway program, and were able to see their choreography – and mentors – in action.
The master class was made possible through a partnership between the Fox Riverside Theater Foundation and Theater League, a nonprofit organization that presents the Fox Performing Arts Center's Broadway seasons under a contract with theater operator Live Nation.
"We are so grateful to Theater League and the touring companies for making this possible," said Cynthia Wright, Executive Director of the Fox Riverside Theater Foundation.
A Chorus Line toured the Fox Performing Arts Center on March 26 and 27, 2018.
Check out our slideshow below, or click here to see our coverage in the Riverside Press-Enterprise.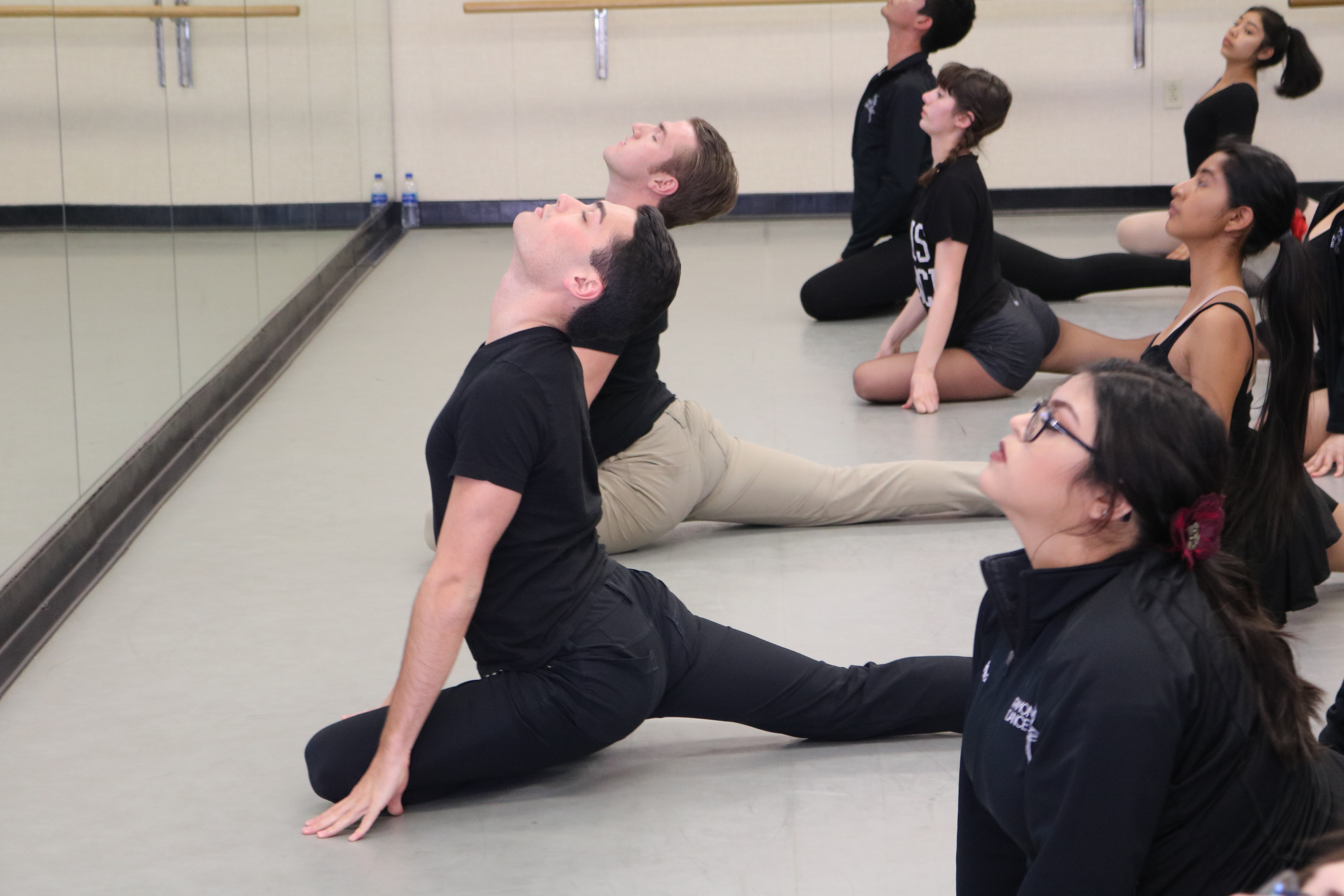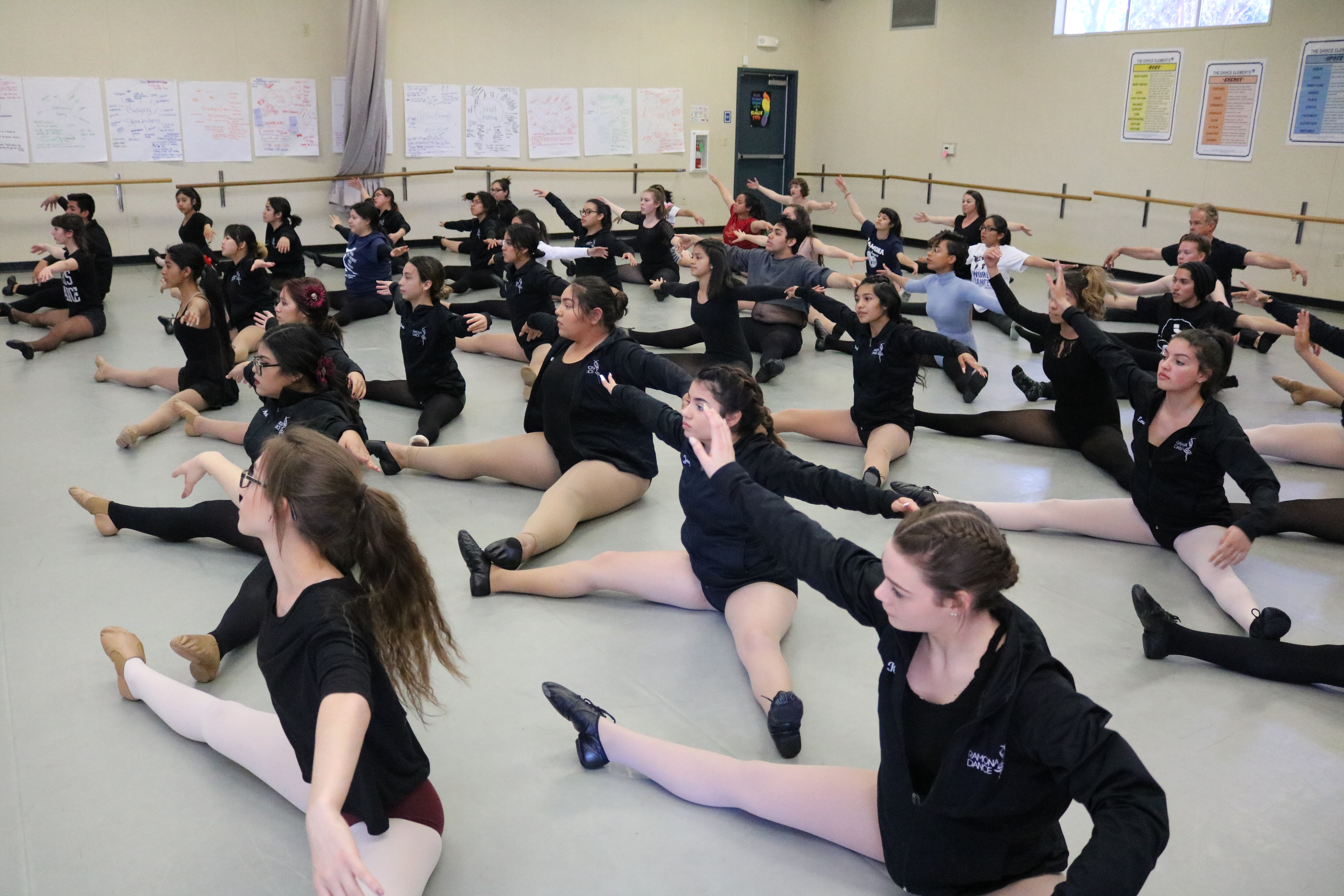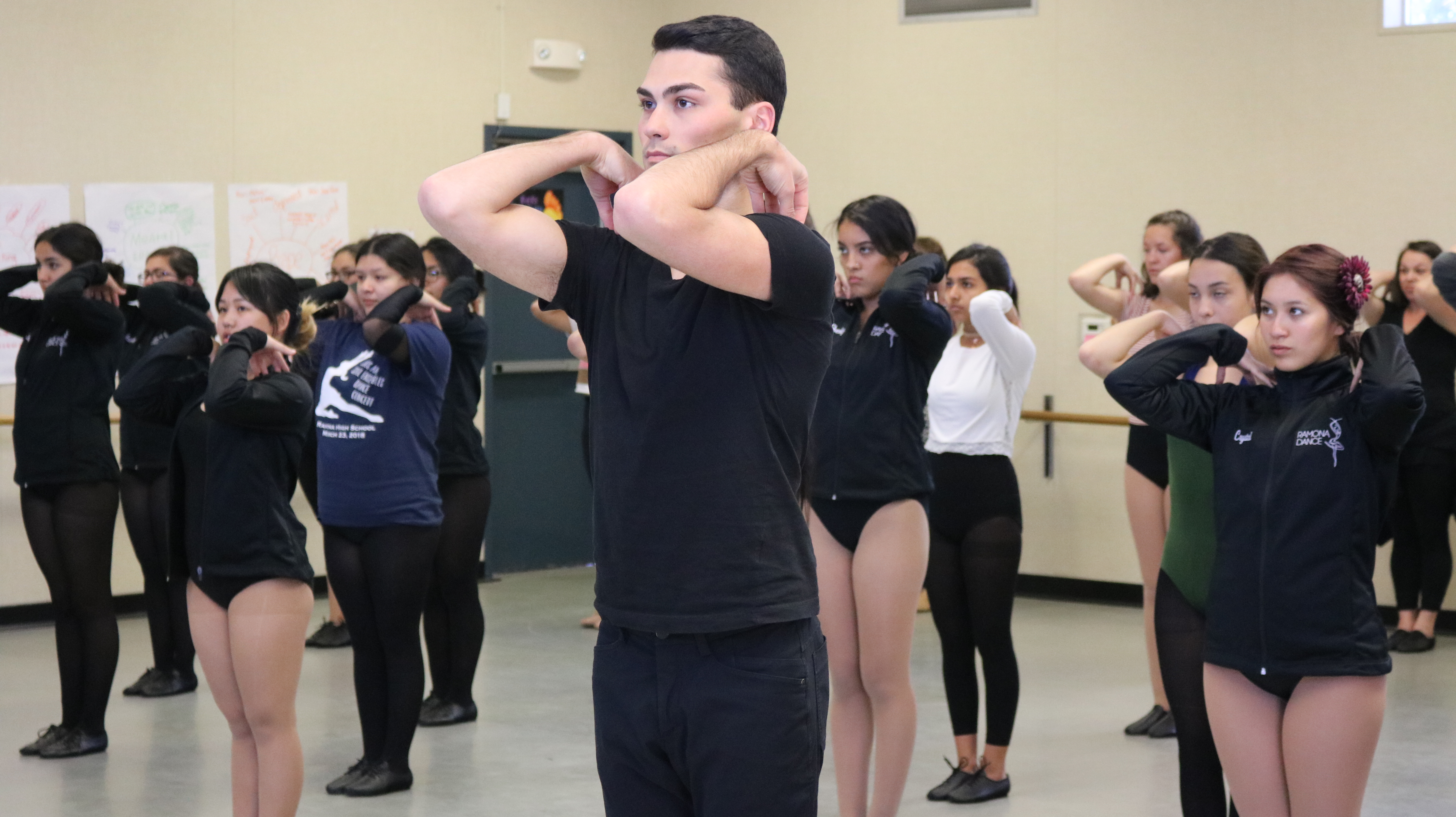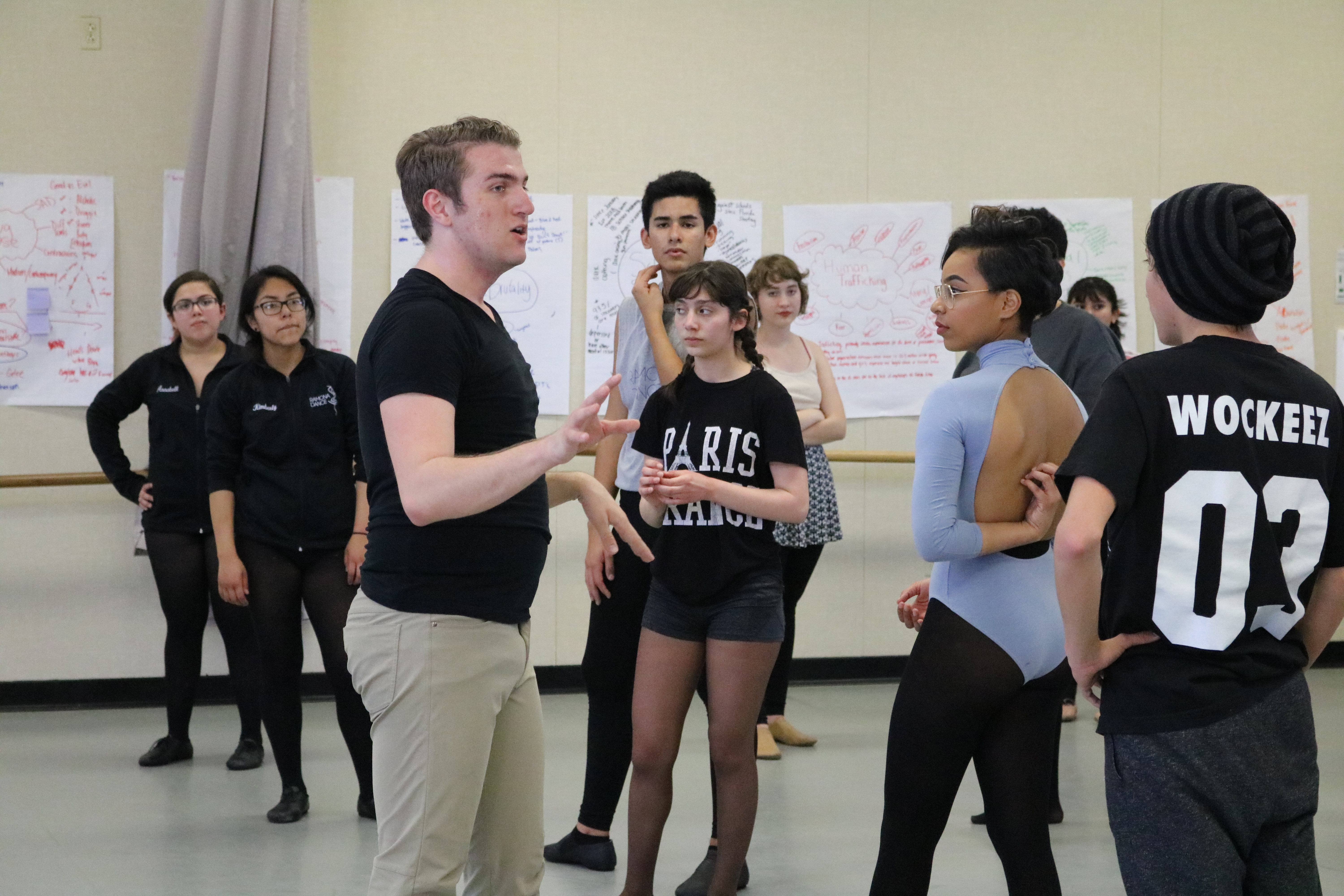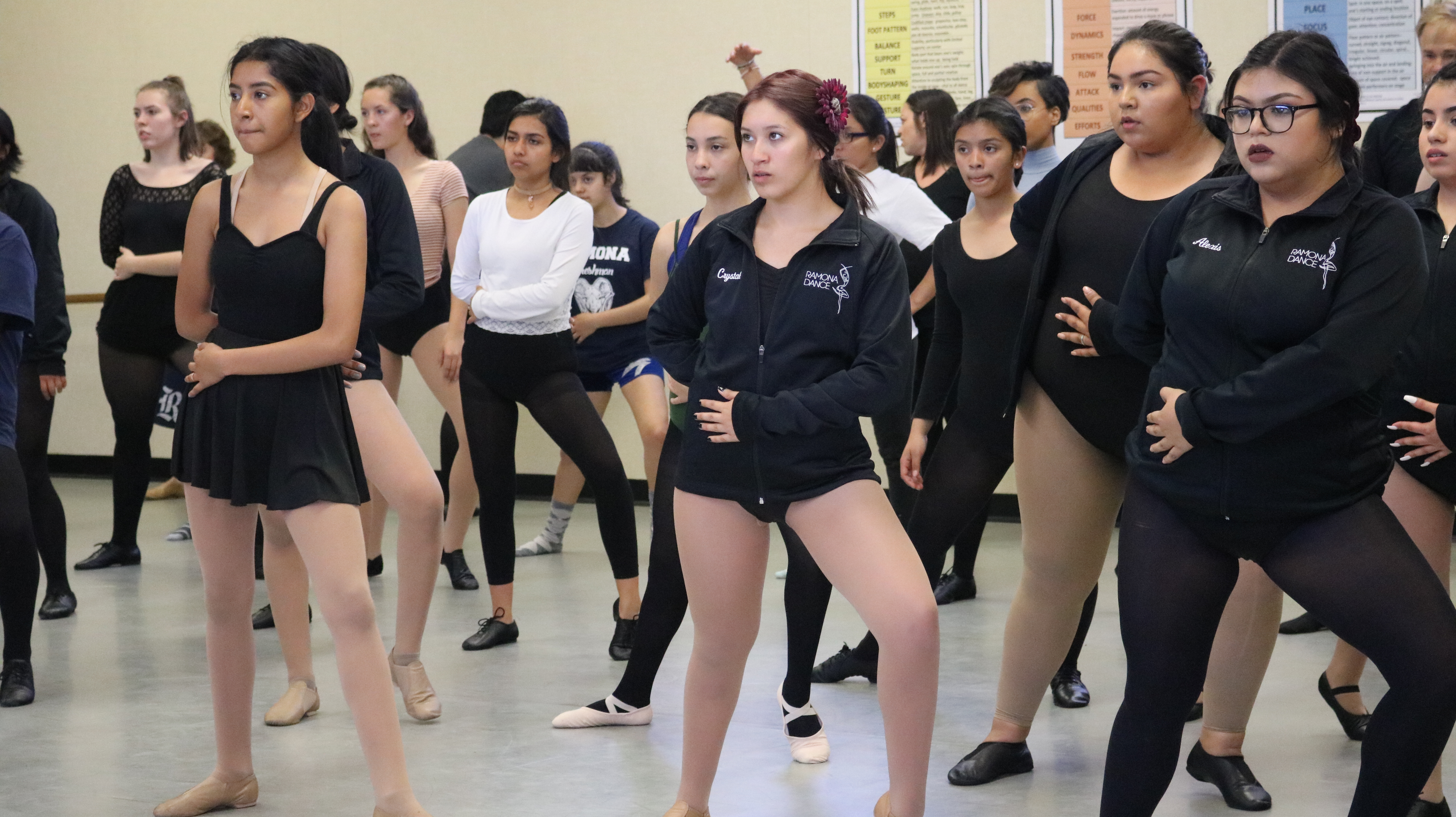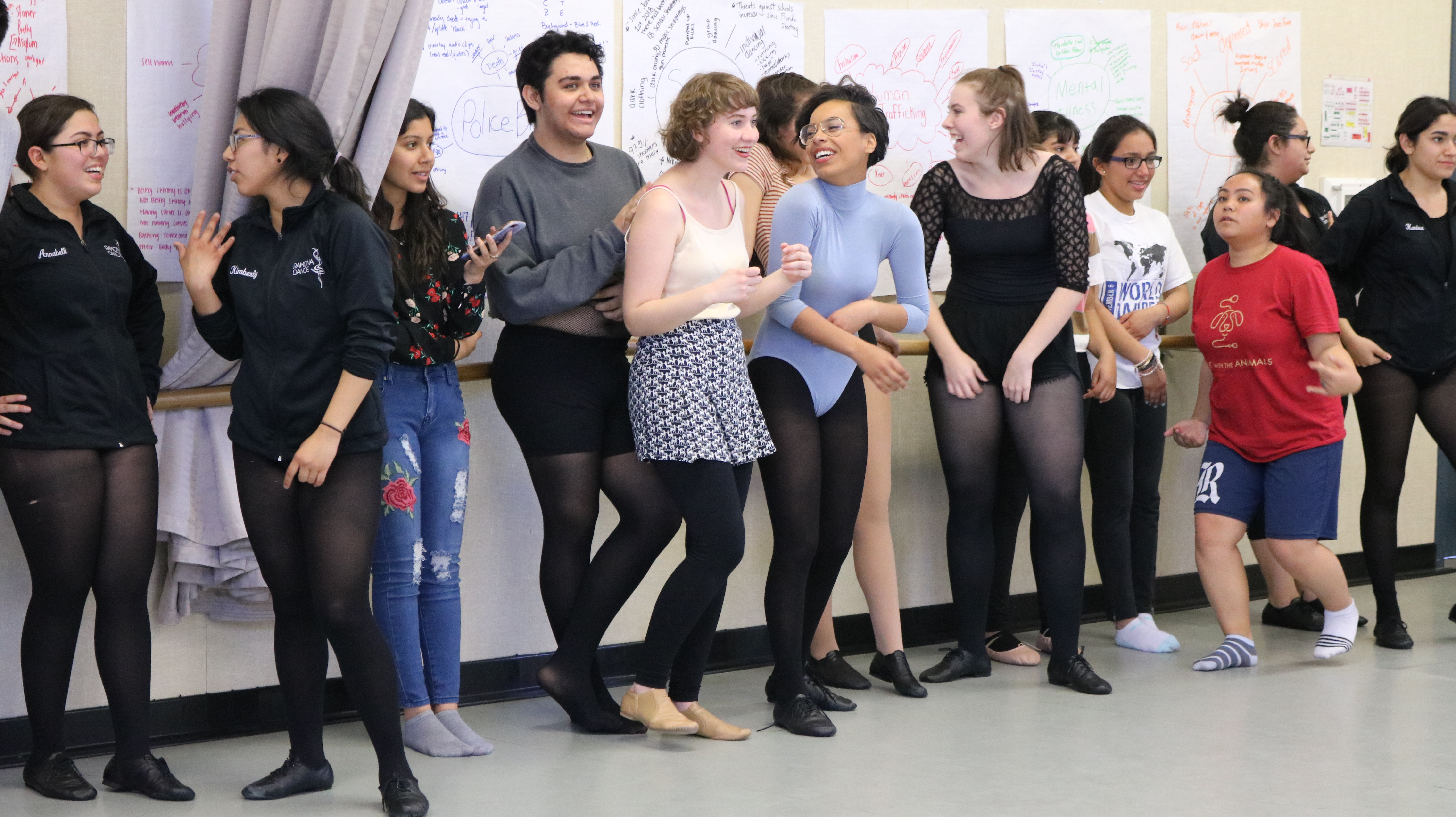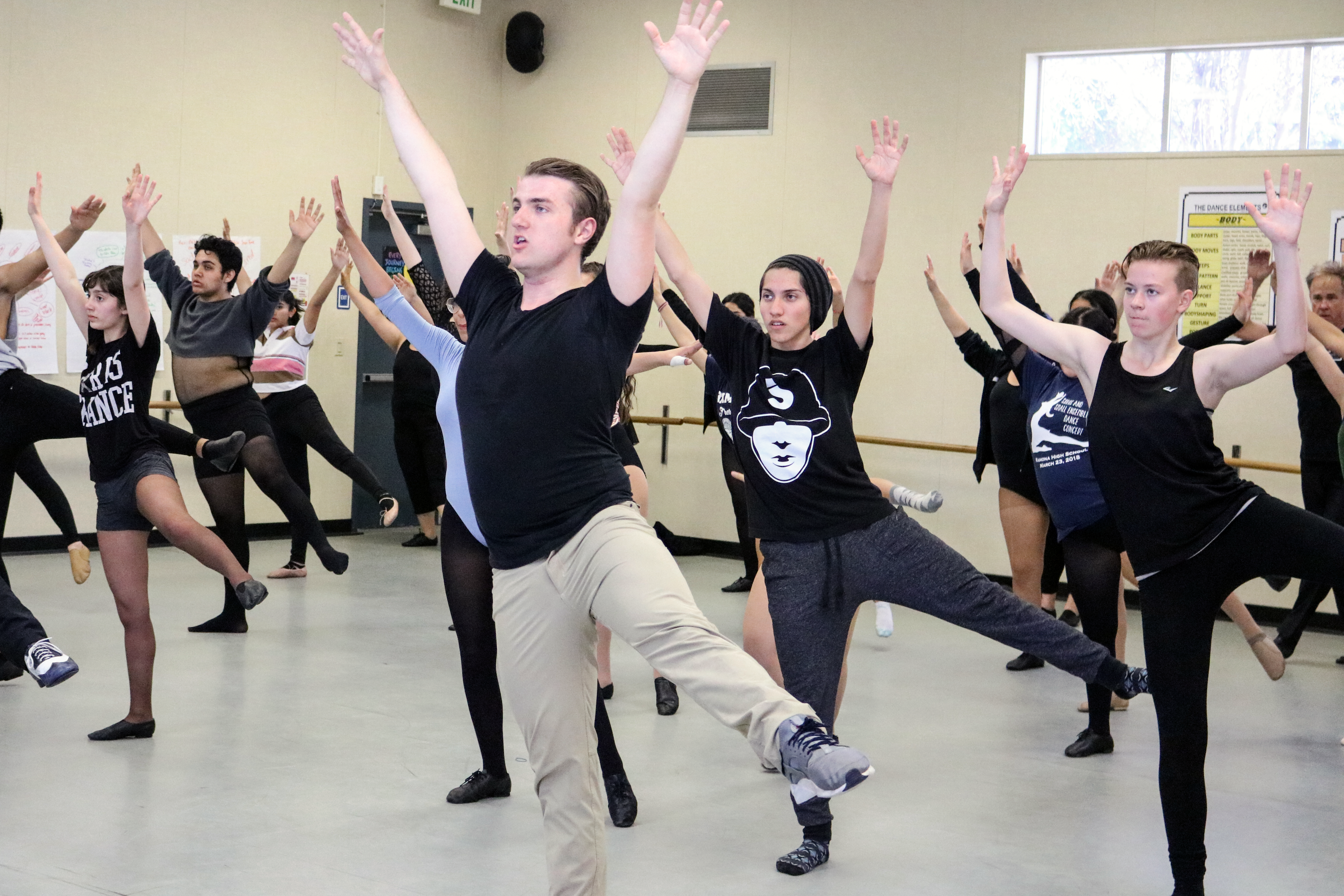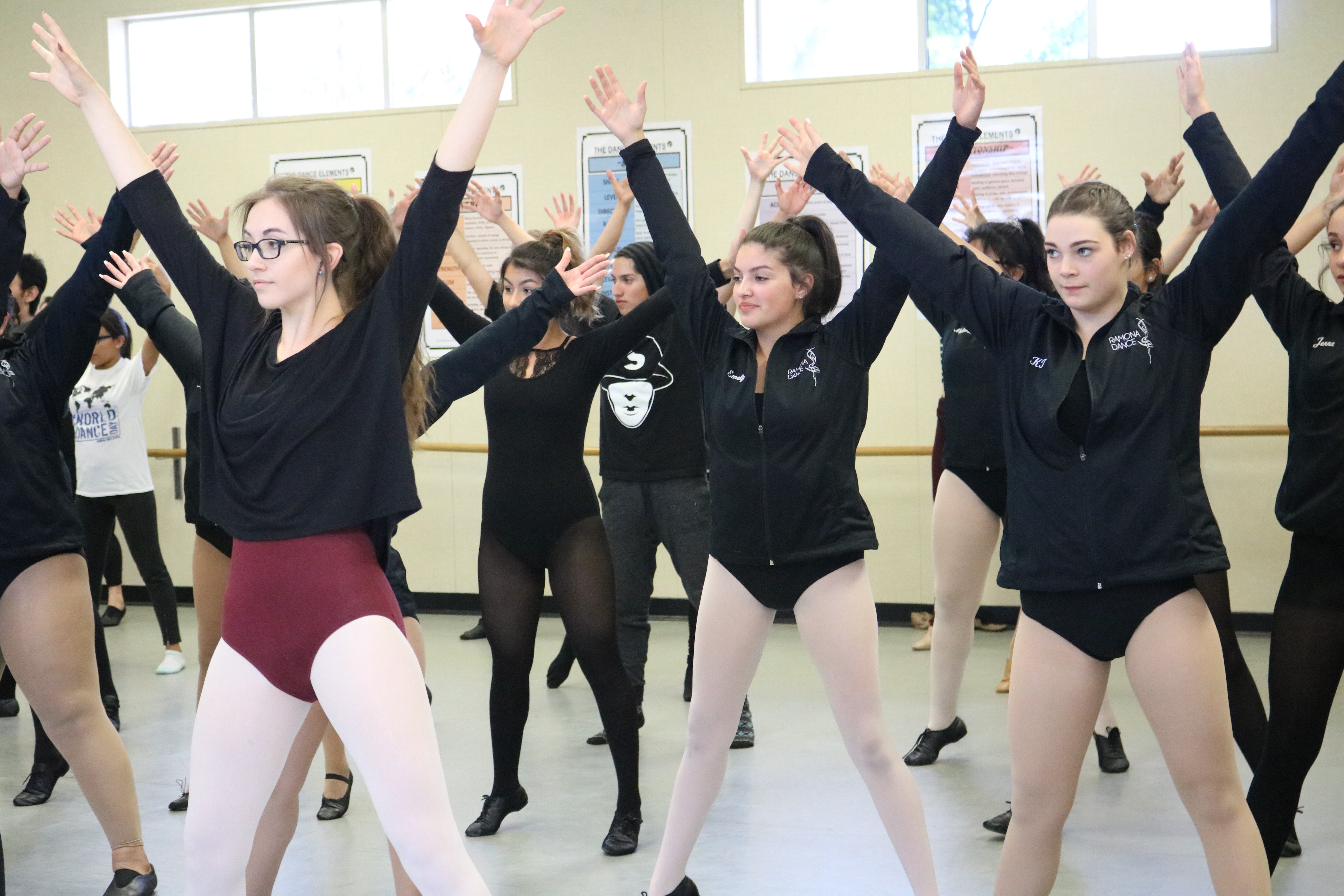 For more information regarding the Fox Riverside Theater Foundation outreach programs, please  Cynthia Wright at 951.826.5719 or [email protected].